Divorce
We promise to make the process of going through a divorce much easier through the skills of our unbundled attorneys.
Divorce is one of the most common legal issues plaguing the United States legal system and Affordable legal help Professionals are expert in solving complexities associated with divorce. Our unbundled professional legal services help you get through your divorce without a lot of hassle and financial issues. To be honest, unbundled services cannot always be an answer to your divorce case since these can be very complicated at times. However, it's not really necessary that every divorce case has to be handled entirely by a professional but affordable attorney.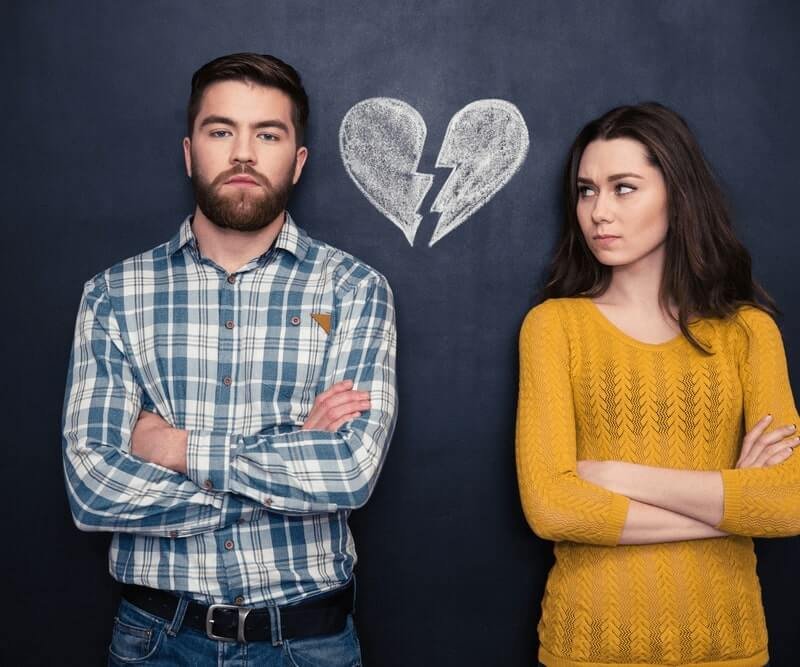 Every divorce case can be split in two parts. The legal and personal aspects. The legal aspects are those where the personal aspects are presented in a legal format and within the framework of legal rules and regulations. In unbundled divorce assistance, all you have to do is share all the vital information pertaining to the divorce with our lawyer. The lawyer, after a detailed discussion and study, will split the case in parts that he needs to handle for legal reasons and the rest that you can be allowed on your own accord.
This method has helped several of our clients not only save several dollars but also a lot of time.
Customers feedback
Affordable Legal Help always gives more than you expect to get. They get you the right help fast.
Sean Walker,Florida
This company rocks. Before them I was quoted over $3000.00 to take my case. "Affordable Legal Help" offered me a couple different programs where I ended up saving about $1000. Thank you for your help in my divorce
Emy Claura, Ohio
This experience with Affordable Legal Help Experts was great. They truly care about your needs. They know how to get you the proper help you need. They really helped put me at ease. Thank you so much for everything!!!!"
Mike Wilson,Georgia
I have been a client of Affordable legal Help for some time. I found this Family law firm to be most professional and efficient. I would highly recommend them to my family, friends or anyone seeking legal services.