Child Custody
Affordable Legal Help always gives more than you expect to get. They get you the right help fast.
Divorces are one of the major legal cases that are handled in America. The problem with divorces is not just the separation itself, but also the impact it has on the family as an unified unit. Most importantly, it's the children who get affected by a divorce. In an age of innocence, they are torn apart by circumstances that are beyond their control.
Being a parent, you would want to have the full custody of your children after divorce because you think and you know that this is in their best interest. Or at least partial custody where you get to share your children with the other parent.
Now, these are pricey affairs. And this is where we bring the affordable attorney service to the scene.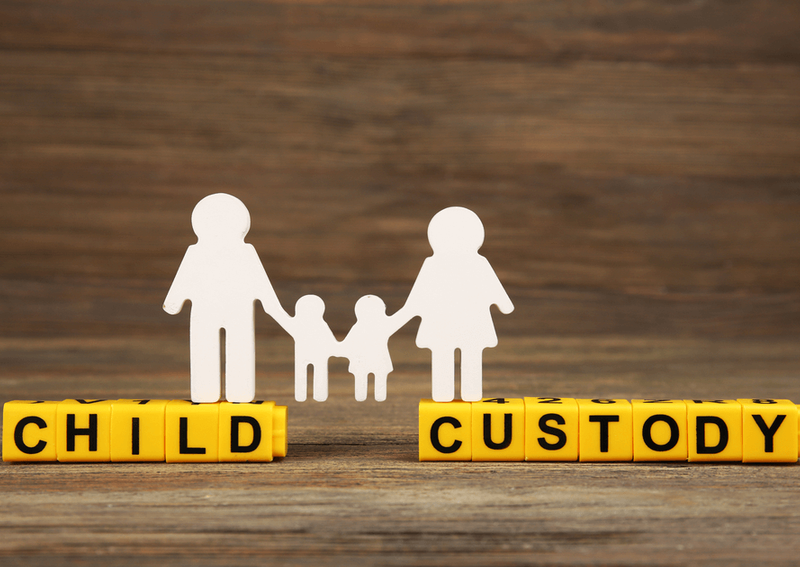 At "Affordable legal Help ", the lawyers complete all the research work, right from the beginning of the case to where they can find points that help you strengthen your case. All you have to do is to represent yourself in the court of law if you are comfortable with that.
And, you only have to pay the lawyer only for the services that they have provided. So you need not spend thousands of dollars on this. They save you not only a lot of money but also time and prevent the development of further fear and resentment.
At Affordable Legal Help, we have well-experienced lawyers who have seen the ups and downs of various custody cases. Armed with their knowledge and legal awareness, these lawyers will help you gain your children's sole custody.
Customers feedback
Affordable legal Help Always give people more than what they expect to get from us.
Michael Smith,Hawaii
I transferred my case to "Affordable legal Help" from another attorney. It was the best decision that I made for my child custody case. After only a few days, the attorneys at "Affordable Legal Help" were able to get my case resolved with a fair settlement.

Gina Teague, Arizona
I am pleased with your firm's service and everything has been answered in a timely manner. I appreciate having your firm handle my case; they have put my mind at ease. I would absolutely recommend your firm to family and friends,Thanks again.
David Pledra,New York
"Affordable legal Help" did outstanding work . They, was very prompt, responding to my emails and phone calls. If I ever have another problem where I need legal service I will be contacting your office for representation. Thanks for your help with everything.