Child adoptions
Our unbundled legal help experts can ease out any difficulties faced throughout the extensive process of Child Adoption.
Adopting children can be as much of a joy as having your own. You are not only changing the life of an orphan, possibly from a broken home or an unfit relative but also bringing a lot of joy in your own. We also need to consider the fact that the American legal system has arranged a system of checks and balances that ensures that only families that fulfill certain criteria are able to adopt children. And this is for a good reason. However, this can prove to be a difficult time even for families and individuals who otherwise qualify for adopting the kids. We can help you a great deal when it comes to giving you legal assistance if you want to fill your life with joy again.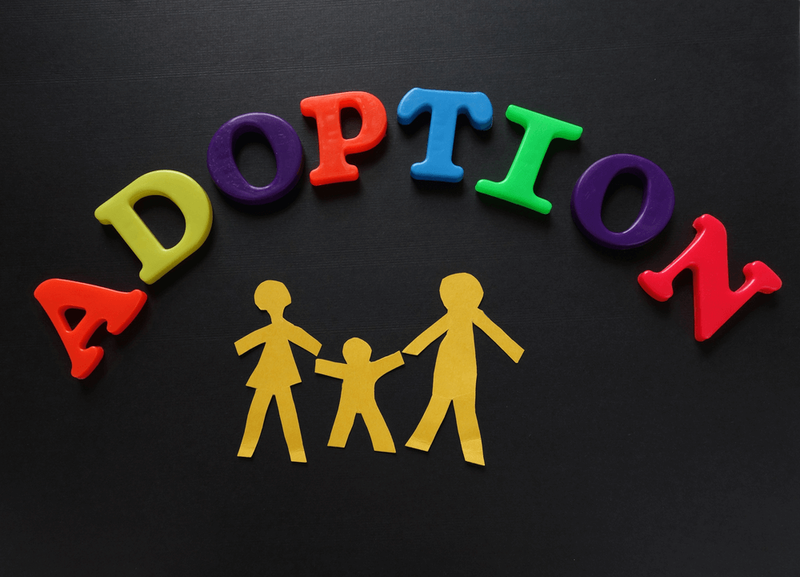 With our more than a decade of experience, we can provide you with unbundled legal services, that can save a lot of your time and finally help you get those kids that you want to make a part of your family.
In an unbundled legal service, we make sure that you get to handle the parts where you are not going to need a lawyer. As for the other half, the lawyer will take care of it on his/her part. All you will have to do is represent yourself in the family court as a legal and responsible party that is eligible for the adoption of the child.
Customers feedback
Affordable Legal Help always gives more than you expect to get. They get you the right help fast.

William Davis,Alaska
They helped me a lot in adopting my baby boy. My only recommendation is try them. You have nothing to lose. They care about you and your family. Now just because of them my Family is complete,Give them a call. I guarantee You won't regret it.
Lena Charles,Maryland
About 2 years ago I was referred to this company. I was a little nervous at first because it seemed no one could help me. Affordable Legal Help was super fast and made me feel relaxed. This company showed me different options to get the proper help I needed to rectify my issue.

Carla Houston,Georgia
My experience with Affordable Legal Help was great. They truly care about your needs. They know how to get you the proper help you need and they were fast. They really helped put me at ease. Thank you so much for everything! Thank you for helping me get guardianship over my niece.